About
Imperial College
Setup in 2008, Imperial College was the first of its kind in Bargarh and neighbouring districts to offer university affiliated professional programs to students who were travelling outside in need for education. With over a decade of rapid growth of our educational landscape, Imperial College, is defined by its core ethos - Different by Design, Thought and Values.
Over these years, we have concentrated on providing our students, a truly professional affordable quality education. With our passionate faculty and staff members along with our core values the college rejoices in the success of its students.
Imperial College is recognized by Higher Education Department, Government of Odisha and is affiliated to Sambalpur University, Odisha. Deeply rooted to our culture, we are an environment sensitive institution that aims to impart the values of global citizenship in our students to help them emerge as the knowledge workers of the 21st Century and inheritors of our planet.
​
​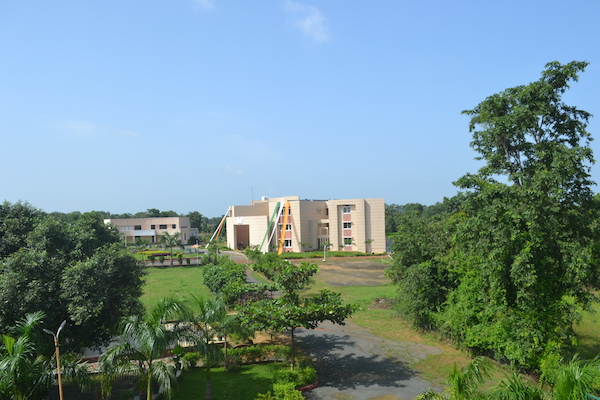 ​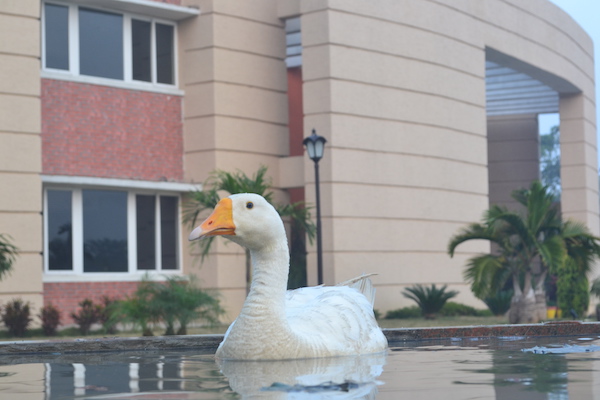 Imperial
believes
Learning should be a journey of discovery and joy
Education is the catalyst for change
Self-discipline leads to success
Students need to be aware and pro-active in caring for the environment and challenged in order to excel
Students need to take responsibility for their learning
Students need to demonstrate tolerance and understanding for cultural, racial and personal differences
Students should be healthy in body, mind and spirit, and be provided with the tools to achieve this
Students should be able to communicate and interact effectively, display emotional intelligence, think critically and analyze effectively.
Every student should learn to be a positive and a contributing member of the society.
Campus
Spread over 9 acres of land, Imperial College, Vidya Vihar Campus is located away from the din and dust of the city, in the immediate outskirts – a quiet place conducive/favourable for learning and studying.
Surrounded by greenery the Campus follows the latest construction methods cutting down on its carbon footprint.
It has also taken active steps towards latest initiatives of solar heating, rainwater harvesting, paper recycling and other green initiatives. The campus is out of bounds for vehicles to help create a disturbance free learning environment. The technologically upgraded classrooms facilitate teaching through advanced tools and techniques. The college library is an empowering unit with a Resource Centre providing audio-visual aids to the students. The college is enriched with Open Air Theatre, renovated hostels and it has taken extensive measures to address the need for vigilance and security. The campus is fully CCTV-enabled to cater to the safety requirements of the students and staff.
The Campus has in its neighbourhood the Indian Institute of Handloom Technology (a Central Government Institute), a State Government owned Polytechnic,the Regional Science Centre, Self-Employment Training Institute and the Government Hospital of Bargarh.
Mission
Imperial College aims to make education a pathway to excel in life through effective implementation of different thinking and innovation in education. We strive to build ethical, knowledgeable, and great human beings for our country.
Values
Responsive
We understand adding value to people's lives, is nothing but being available to resolve their queries. We provide solutions.
Inspire
We will lead by example in the field of education, which will inspire customers, stakeholders, competitors to excel. We believe and deliver implementable knowledge to create value in everyone's life.
Trust
We make ourselves trustworthy through our commitments and subsequent delivery to all people we deal with.
Integrity
To create a pathway and challenging status quo, it is imperative to be genuine and value driven. We live these regularly.
Objectives
To mentor students to achieve academic excellence and proficiency in real-world skill application in their chosen area of study
To enable students prepare for lifelong learning by nurturing independent thinking
To sensitize students towards their immediate socio-economic and cultural environment while celebrating diversity and plurality
To provide a platform to help students' actualize their talent while mentoring them to help translate domain-passion into profession.
To provide an environment to encourage entrepreneurial skills
To provide much needed Life and Work Skills to increase the students' employability quotient.
Imperial College is actively engaged in various community activities like Road Safety awareness, raising and donating funds. The college has recently started "Bargarh Bartan Bank".
Imperial College is a pioneer in taking initiatives to raise the awareness on protection of the mother earth.
" भारत माता के हम हैं संतान
आगे बढ़ेंगे लेकर ये अरमान,
हर दिशा में फैलायेंगे ज्ञान
सदाचार से बढ़ायेंगे शान II

मानवता का धर्म निभाना है
मौका सुनहरा नहीं गवाना है,
सदैव रहेगी याद ये जिम्मेदारी
सदैव रहेगी जिंदा अपनी खुद्दारी II

अच्छाई से अपना कर्म करेंगे
बुराई के आगे नहीं झुकेंगे,
मकसद हमारा रहेगा एक ही
हर संघर्ष में नेकी जीतेगी II

जीवन भर विश्वास ये रखेंगे
हर कदम साथ मिलकर चलेंगे,
भारत माता की जय हो जय हो
इंपीरियल कॉलेज की जय हो II

सौजन्य: कवयित्री श्रीमती मेघना गुप्ता जोगानी "
Listen to College Anthem
Bargarh is a municipality in Bargarh district in the state of Odisha in India. It is the administrative headquarters of Bargarh District. Popularly known for cultivation of paddy therefore called "Bhata Handi" of Odisha State.
Bargarh is located in Western Odisha, close to the border of neighboring state of Chhattisgarh. It is positioned at 21.33°N 83.62°E with an average elevation of 171 meter (561 feet). The Bargarh district lies in the Plain with Eastern Ghats running close to the town. As per the earthquake zoning of India, Bargarh falls in the zone 2 category, the least earthquake prone zone.
The headquarter of Bargarh district lies on the NH 6, Kolkata to Mumbai, hence well connected to the rest of the country with well-constructed road. The Railway Station (Code - BRGA) is served by DBK Railway running from Jharsuguda to Titilagarh. The station is just 2 km off the main town. A meter gauge railway line connects Bargarh with the lime stone quarry at Dunguri. The main Hirakud canal passes through the town and is known as the Bargarh canal. The nearest Airport is at Raipur (CG) (220 km), Bhubaneswar (OD) (350 km) and Jharsuguda (OD) (110 km).
Bargarh town is situated on the bank of river Jeera. The town is famous for 11 day long open-stage drama. Dhanuyatra based on the life and times of the Lord Krishna, finally culminating in the death of King Kansa, Bargarh today has sizeable population of a talented weaver community, some of whom are national awardees.
​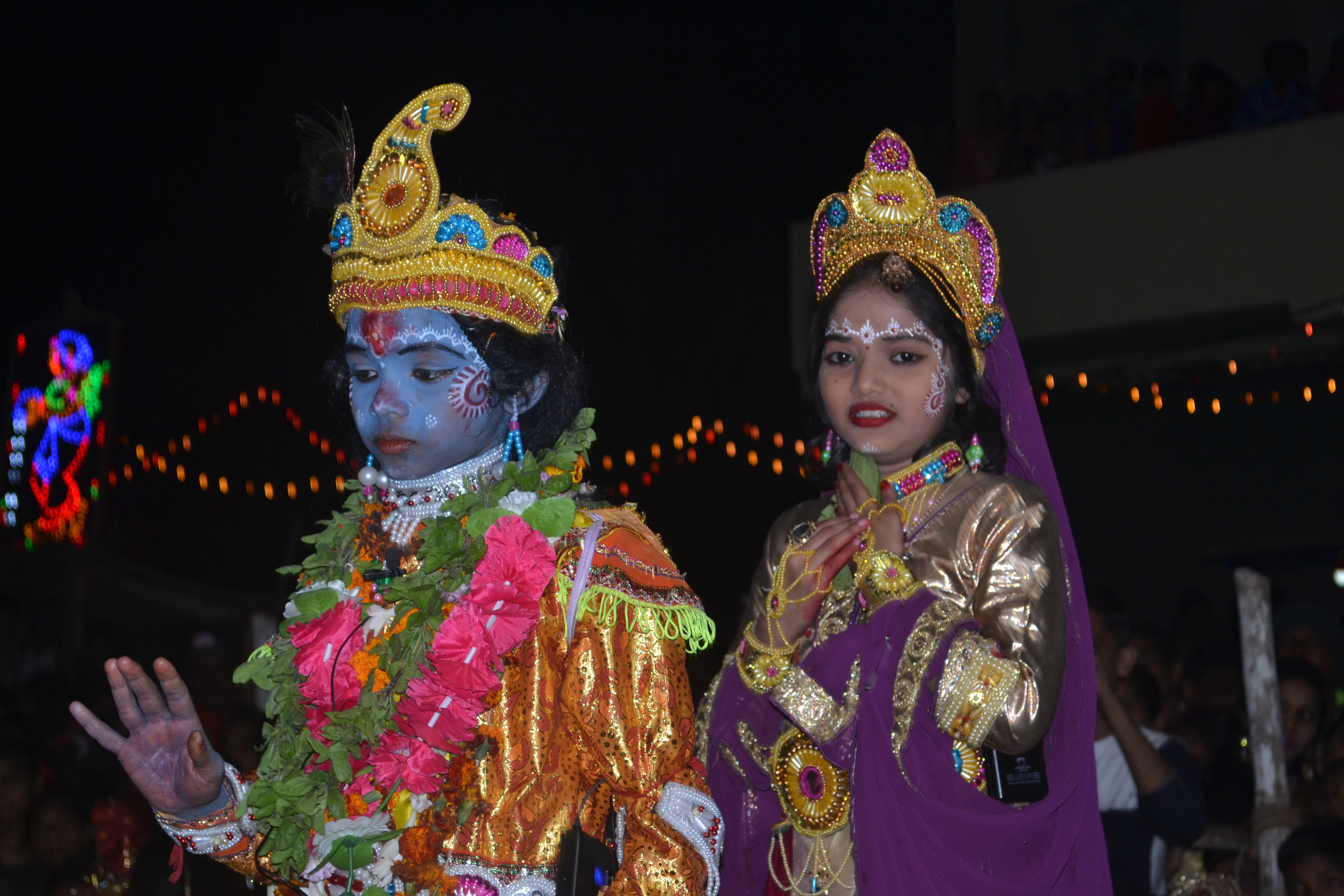 ​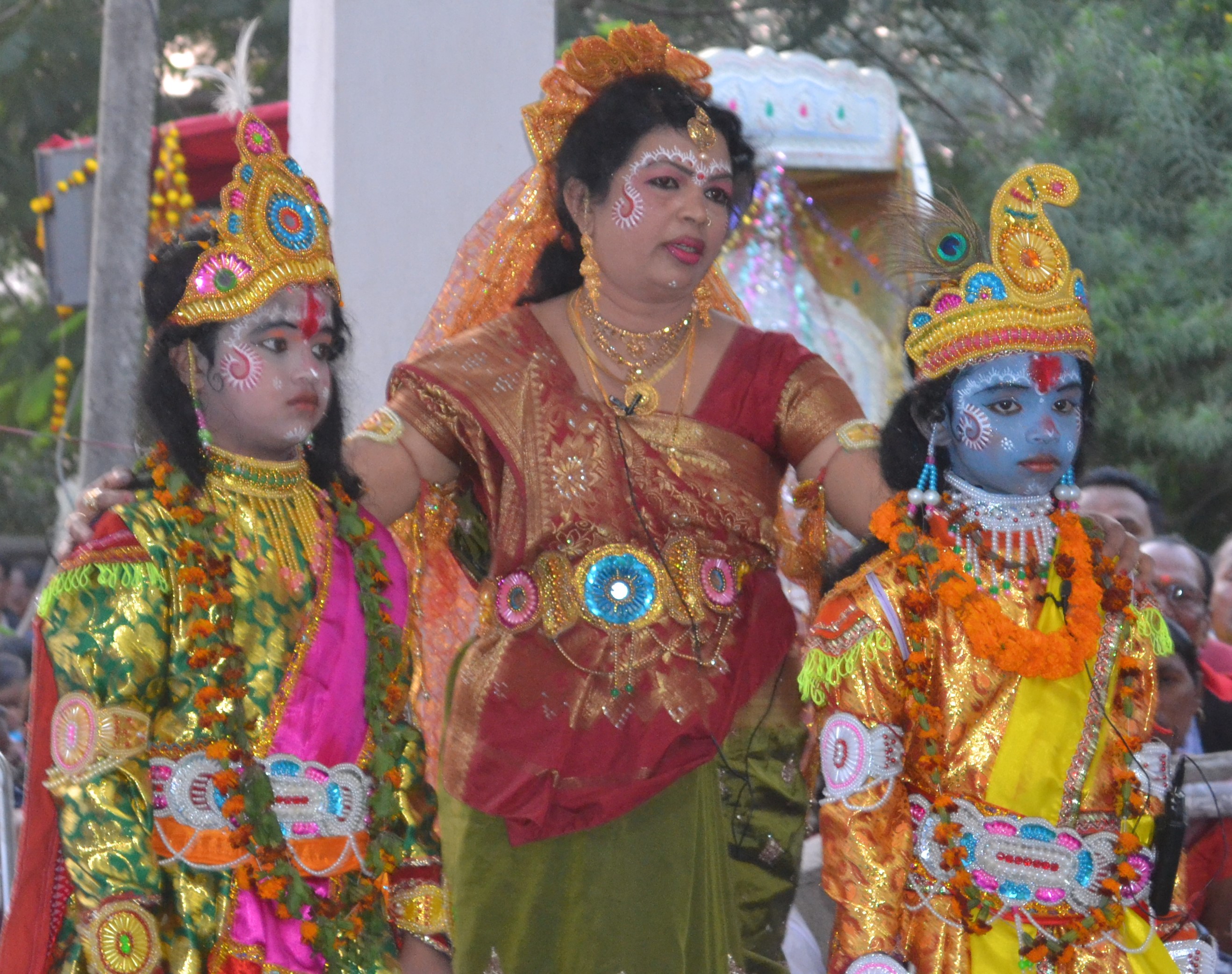 About
Sambalpur University
The Sambalpur University Act was passed by the Odisha Legislature on 10th December, 1966 to fulfill long cherished dream of the people of Western Odisha for establishment of a University. The University started functioning from 1st January, 1967 with Prof.Parsuram Mishra as the first Vice-Chancellor. The University was inaugurated on 4th January, 1967 by Hon'ble Chancellor A.N.Khosla. The University started functioning in 1967 in a rented private building at Dhanupali, Sambalpur and in Government building at Ainthapali, Sambalpur from 1968 - 72. In the year 1973 the University was shifted to the present campus named Jyoti Vihar at Burla.
The territorial jurisdiction of the University covers 10 districts of the state of Odisha namely Sambalpur, Sundargarh, Jharsuguda, Deogarh, Bargarh, Bolangir, Subarnapur, Nawapara, Kalahandi, Boudh and Athamallik Sub-Division of Angul District.
The University at Jyoti Vihar provides Post-Graduate education in Twenty-seven subjects through Twenty Post-Graduate Departments.
​